Lucero de la Puente
BUSINESS DEVELOPMENT MANAGER
Psychologist from the University of Lima, certified in Sports Coaching and High Performance Psychology from UNISPORT University of Barcelona, Spain.
More than 12 years of experience working as a Headhunter for multinational companies, primarily in the mining and construction industries; as well as in the energy, hydrocarbons and fishing sectors.
Has interviewed more than 7,000 professionals associated with the previously mentioned industries, mainly of Peruvian, Venezuelan, Chilean, Mexican and Canadian nationalities.
Throughout her career, she has worked with multinational clients of mining companies, civil and electro-mechanical assembly contractors, EPCM's and consulting firms in Peru and abroad, providing advice and carrying out highly specialized searches during the exploration, study project, production, dissasembly phases and closing of operations.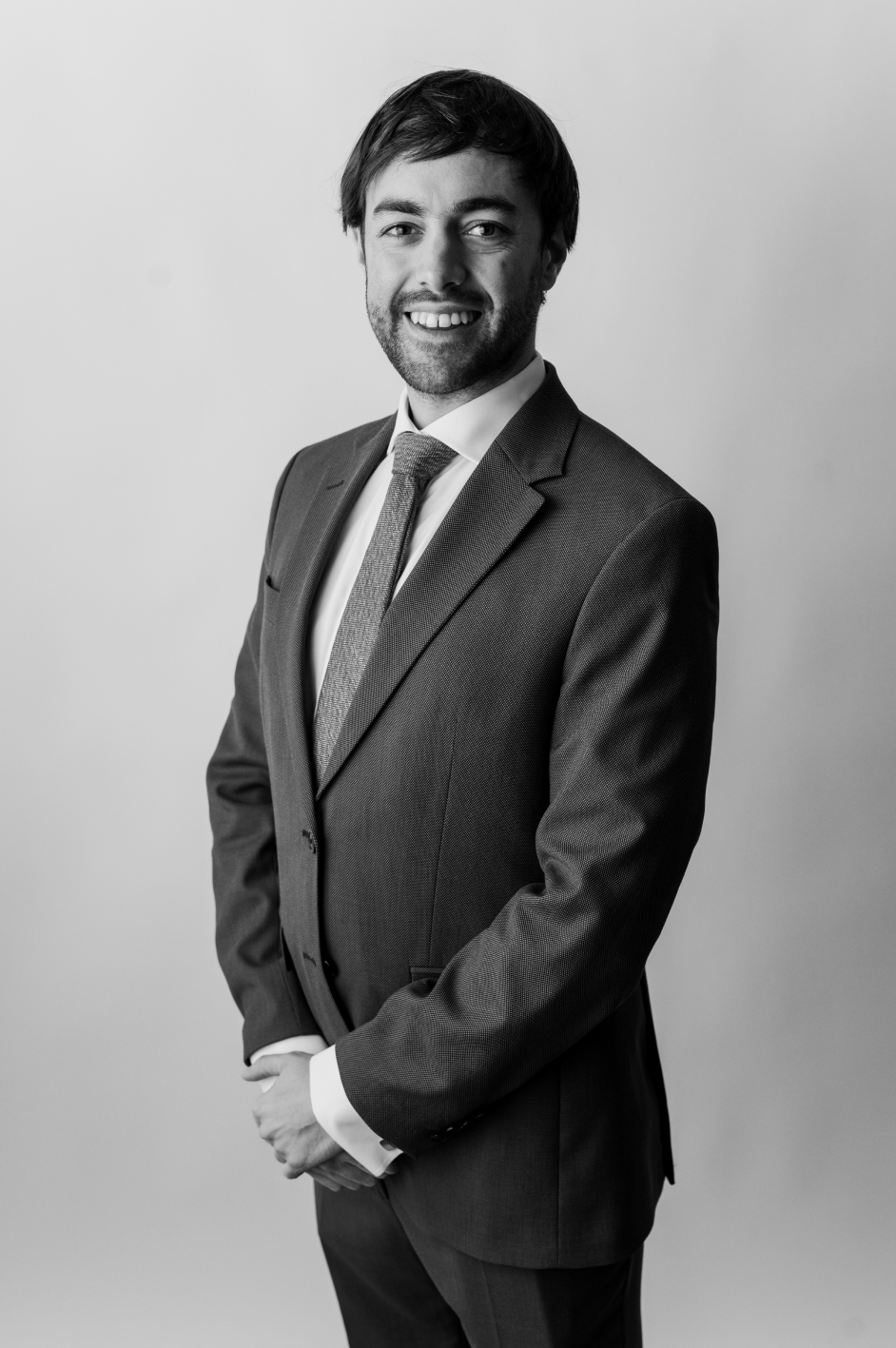 Stefan Behar Ibárcena
CEO
Business Manager from the Univeristy of Piura, with an HR specialization from the University of Applied Sciences. More than seven years of experience in consulting for the mining, energy and construction sectors, leading high performance teams in multinational companies in Peru, Chile, Colombia, Ecuador and Argentina.
Extensive expertise in medium and senior management headhunting for different specialties, mainly for medium and large-scale mining clients; as well as companies in exploration phases, EPCM's, contractor and suppliers in the industry.

Stefan has lead more than 6,000 profesional interviews within the mining production process and support areas, as well as profiles linked to extractive companies.